PMU PREPARATION AND
AFTER CARE
Lips 
Lips Preparation

 
If you have a history of cold sores, it is essential to see your health consultant at least 4 days before your appointment and request preventative treatment. 

Avoid laser hair removal on or near the area 2 weeks prior.

Scars on the area may retain pigment differently or heal patchy.

Ensure the lip area is not sun or wind burnt, chapped or too dry.

If you have Angular Cheilitis (dry corners of the mouth) please advise your Artist before booking an appointment. 
Lips Aftercare 
You may experience minor swelling following your treatment, expect this to subside over 3-5 days. 

Using a damp cotton tip, clean the area morning and night.

Regularly apply aftercare product during the day to keep the area moist. 

Ensure you're only applying a thin layer each time. Too much product may adversely affect healing. 

Expect peeling around day 3-4, the colour will at first appear like it is completely gone and will gradually return as the new skin settles.

Return for a touch-up at 8 weeks. 

Avoid consuming hot drinks or alcohol for 5 days. 

If you experience unexpected discomfort or symptoms of cold sores consult a health professional immediately for further advice and notify your Cosmetic Artist.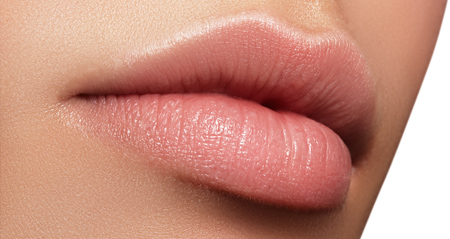 Brows 
Brow Preparation

 
If you wish to have your brows waxed/tidied for the day of your appointment, please do so a week before treatment.

Do not wax or tint the brows within 3 days of treatment. No tinting until 4 weeks after. 

Gently exfoliate the area for up to 3 days prior, ensure the skin is well nourished.  

Do not use any brow-enhancing serums for at least 30 days before treatment.

Do come in with an open mind about the different techniques: after a thorough consultation your artist will advise the most suitable option.

You will be advised not to wet your brows for 7-10 days following treatment, I recommend washing your hair the night before. 
Brow Aftercare

 
Each morning, clean the brow but patting the area with a damp cotton pad.

Dab the area dry with a clean tissue. 

Using a cotton tip, apply a very thin layer of aftercare product to the area and allow the gel/cream to dry. 

Once dry, the product may be covered by sunscreen or cosmetics if you wish after the 10-day healing period. 

Repeat this procedure morning and night for 10 days. 

Avoid saturating the area with water until the final scabs naturally fall off. 

Once healed, minor patchiness in colour may be present in some areas. This is normal and will be adjusted accordingly at the touch-up in 4-8 weeks. I recommend wearing brow powder or pencil to cover these areas until then.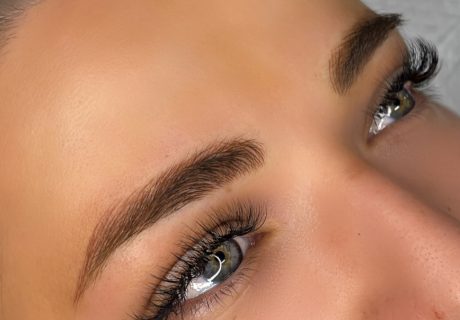 PMU PREPARATION AND
AFTER CARE